Turquoise Coast Book by Kinay Through Assouline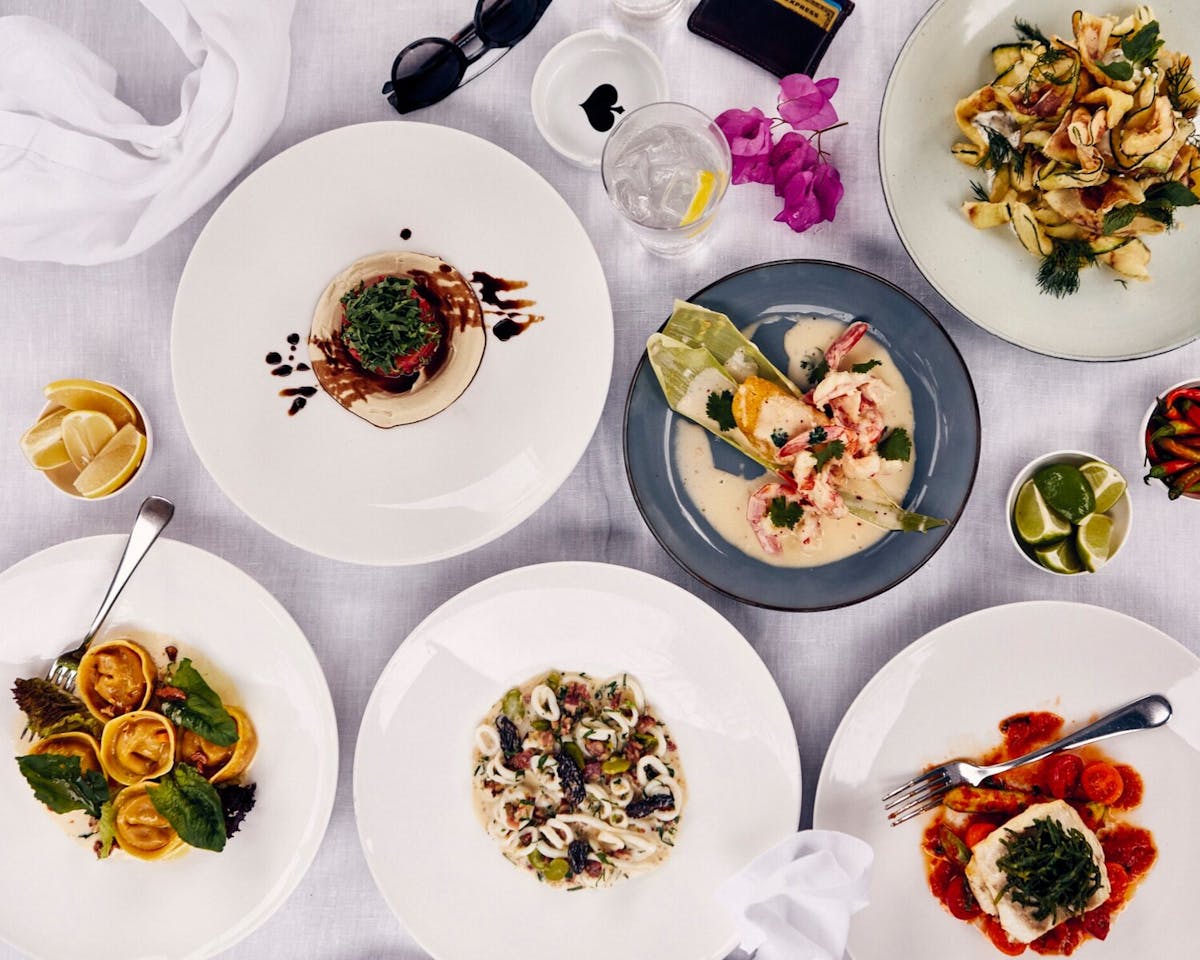 Photo Credit: Oliver Pilcher

By: Erhan Kostepen
Turquoise Coast Book by Kinay Through Assouline
If you have more than a passing interest in that stretch of water that consists of over 600 miles of beautiful coastline through the Mediterranean and Aegean Seas that is known as the Turquoise Coast, or are keen to learn more, I would recommend you pick up a copy of this awesome book.

About the Book
Turquoise Coast by Nevbahar Koç and Irem Kınay through Assouline, with pictures captured by Oliver Pilcher, will leave you wanting to dive right into the pages to enjoy the stunning scenery, pristine beaches with crystal water, and the laidback yachting lifestyle typical of the region. Failing that, it may just motivate you to book those plane tickets to the Turkish Riviera you've been on the fence about.

Why I Love this Book
Technically, you could say we were a little biased, as we love the Aegean Sea and the Turkish Riviera, and it is what Doya was inspired on, so liking a book that showcases a lot of what we really love about the area with full and crisp colorful images, is not surprising. Some books though, don't really do it justice, the Aegean, or even the Med and where they meet in the middle.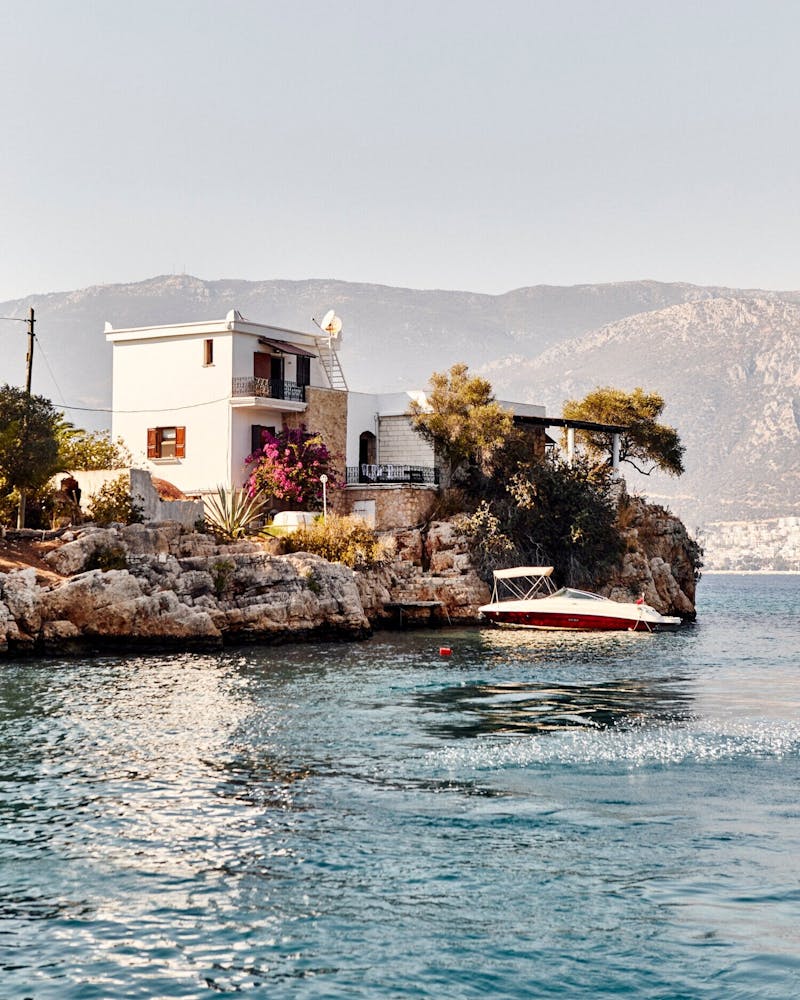 Photo Credit: Oliver Pilcher

Turquoise Coast perfectly encapsulates the crystal clear waters. You just need to look at some of the sublime images and you are transported there. Or as Erhan puts it:
"I just need to look at some of the images of the white sandy beaches and I want to go back home. Even for someone who grew up in the area and who has regularly visited there even since living and working in Miami, I still get swept off my feet a little looking at this book".
Apart from the astonishing photography, another thing that elevates this above the many other books out there celebrating the Turquoise Coast, and all it has to offer, are the quotes and anecdotes included from some famous people who have a real love affair with the region.


Photo Credit: Oliver Pilcher

Where Can You Get It?
If it wasn't clear from my waxing lyrical about the book, we firmly recommend it to anyone interested in the area or who has already given their heart to the Turkish Riviera. There are quite a few different places you can buy the book from, but if you are a Miami resident, we wholeheartedly want to give a shout to Books and Books. You know who they are. They are a local independent bookshop and run by lovely people. Alternatively, you can buy it directly from The Assouline.
We hope you will agree with us that in the times we are living in right now, we need to help support local businesses.
Lastly, we are so in awe of this book and we are excited to share it that we have purchased several copies of the book which we will give away soon over social media.
A copy will also be at Doya, just ask someone if you want to browse through it at your table.
Erhan Kostepen is the Executive Chef and co-owner of Doya