Our Trip to a Turkish Vineyard
Photo Credit: https://www.instagram.com/dutchrob_/

By: Jerry Bock
Our Trip to a Turkish Vineyard to Select Wines for Doya
As Doya is very much inspired by Turkish cuisine and Turkish meze in particular, we wanted to really make sure that Turkey was the star of the show for anyone who visited us and that Miami had its own little piece of Erhan's beloved home country. Central to any good meze is the drink, which is why we visited the homeland to source some authentic Turkish wine. This was a rewarding task that involved traveling to some amazing vineyards.
We made three trips in total to Turkey, on search not just for wine, but also olive oil and dried herbs. (And other things as well, something I will write about also).
This particular article covers one of our favorites, Urla Sarapcilik.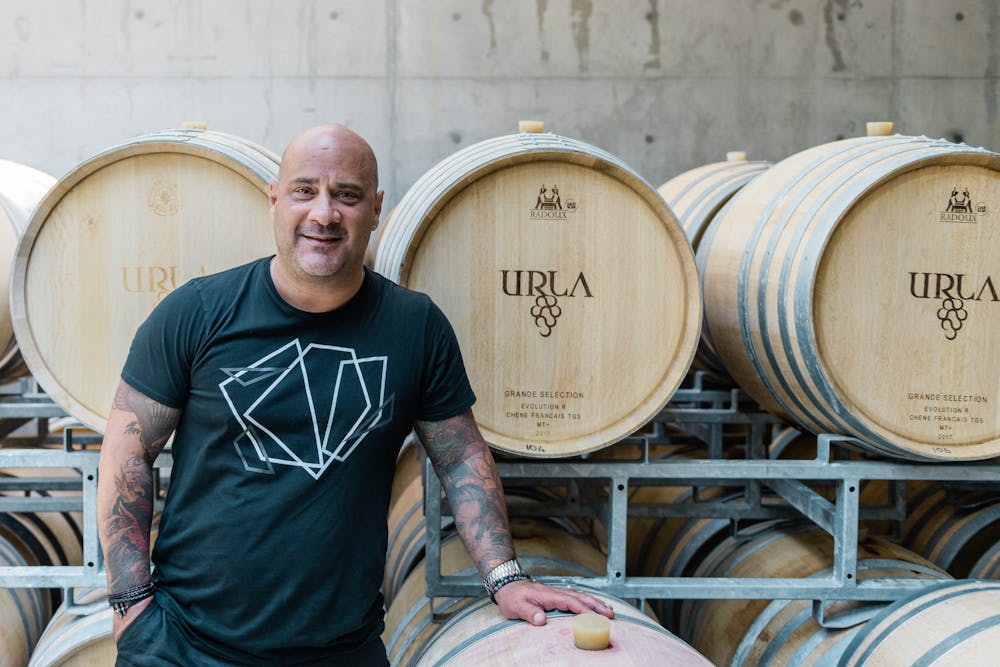 Photo Credit: https://www.instagram.com/dutchrob_/

Urla Sarapcilik
An absolutely unique experience…
Urla Sarapcilik was first established by its owner Can Ortabas 15 years ago on Uzbas Farm. Urla wines are famous and have won more than 150 awards nationally and internationally and are listed in the World Atlas of Wine.



Photo Credit: https://www.instagram.com/dutchrob_/

The boutique wines produced at the vineyard use indigenous grapes like the Bogazkere, Bornova Misketi and Urla Karasi which you can't find grown anywhere else in the world apart from the Urla region. This provides the blends with its own unique complexity and full-bodied character. You will be able to acknowledge the tradition of hundreds of years of winemaking in its flavor profile.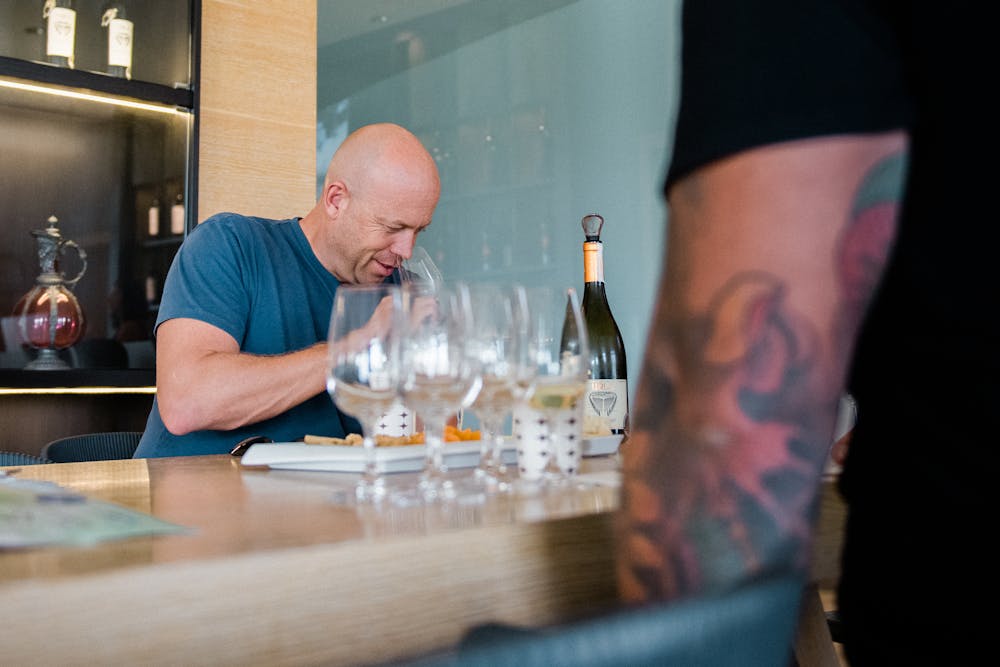 Photo Credit: https://www.instagram.com/dutchrob_/

Another part of what makes the wine so special from this vineyard is the soil, the amount of sun it is exposed to in addition to the amount of rainfall the region experiences. Those factors and the work ethic, determination, skills, and experiences their team has gained over the years and their sheer passion and love for making wine are what make the difference.
There is even a beautiful 2-bedroom hotel on-site, which we would highly recommend if you are that way inclined.
I expect to see a lot more grandiose wines coming from the Urla region over the next few years. Especially now that the revitalization and re-diversification of the vineyards in the region are progressing well!
Jerry Bock is the Managing Partner of Doya as well as a co-owner